Memorable experiences to be enjoyed without restrain
With your lover, your family, your friends...
Easy rental
Drive your favorite car
Delivery at your door
We can deliver the car to your door, wherever you need it
Safe vehicles
Our vehicles are insured and fully serviced
Dedicated mobile app
With music and GPS, there is nothing easier than a road trip with our mobile app
Customized offer
We create your personal offer according to your needs
Secured payment
Our website is secured for your online payment
Meet our crazy team!
We are proud to introduce our Team. Classic cars aficionado and Provence lovers, we are looking forward to meeting you!
Would you like to hear more about Yes Provence team?
The team
Wine Vintage Tour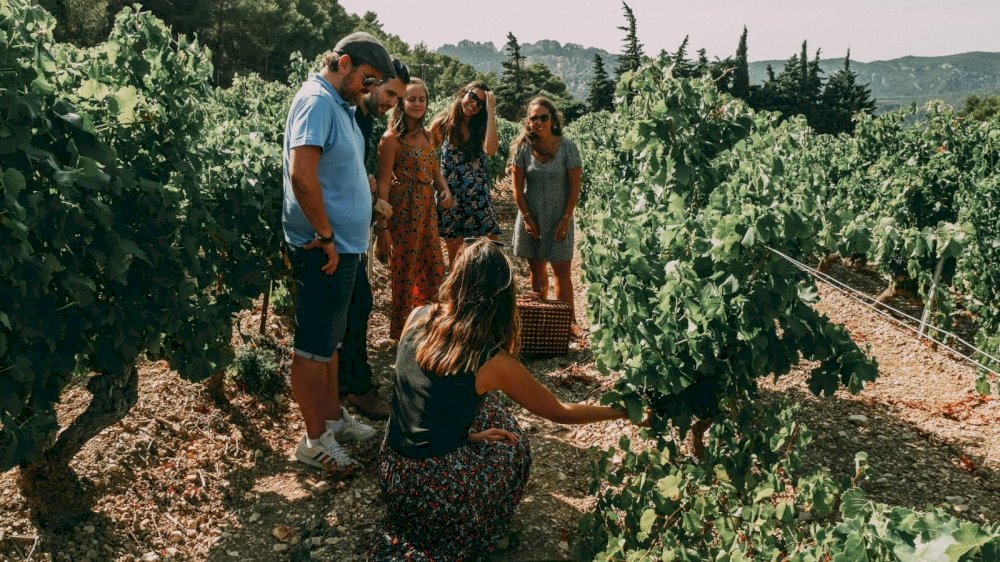 Discover the Dentelles de Montmirail and Ventoux to the pace of wineries. Visits of cellars and tastings aboard a vintage car. Learn about wine with Les Convives de Lafleur !
Wine Vintage Tour at the foot of Ventoux
Wine Vintage Tour in Dentelles de Montmirail
Learn more