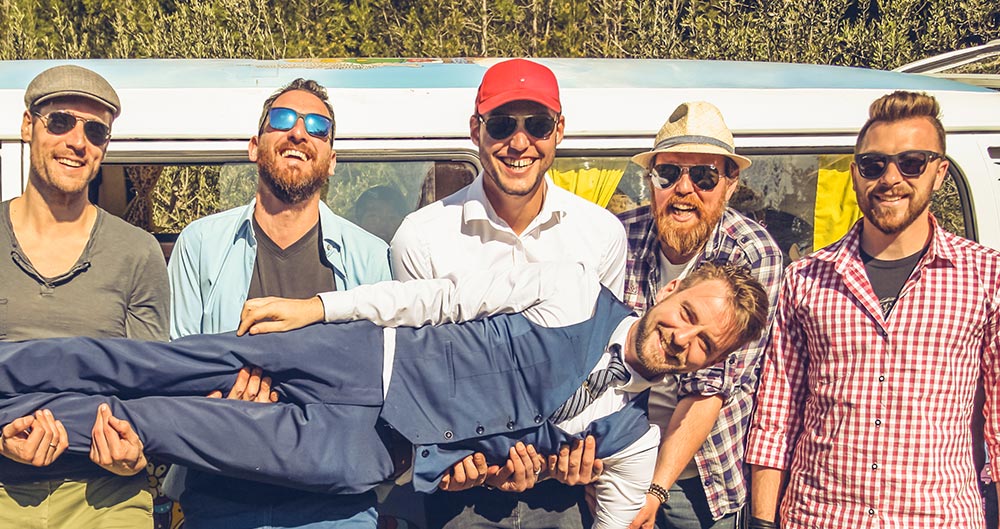 3 complementary skilled friends,
a strength for YES PROVENCE.
An experienced and dynamic team of locals, original sons of Provence.
Born in the scrubland of Provence, under the mistral-blown pine trees and rock by the cicadas song they will take care off your every need and share the secrets and wonders of our region
YES PROVENCE
Yes is the first word known wordwide and used when traveling. Its positive affirmation is universal.
Provence in south of France is famous region rich in culture and perpetuel source of discovery.
YES PROVENCE has been choosen to summarize our project and our desire to offer a new and authentic fashion to discover Provence.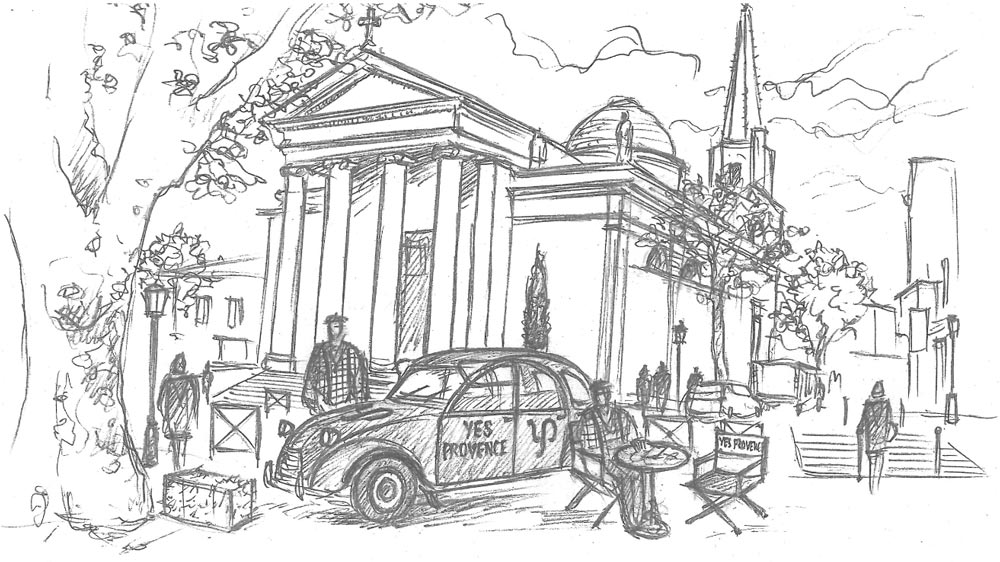 If you can dream it, we can make it happen
Our car fleet
Our fleet
Our fleet includes convertible and colored cars to make the most of the sceneries with a panoramic view.
Our cars : 2cv / Mini-Austin / Mehari / Beetle / Combi...
Our vehicles are fully equipped : gps, child seat, cooler...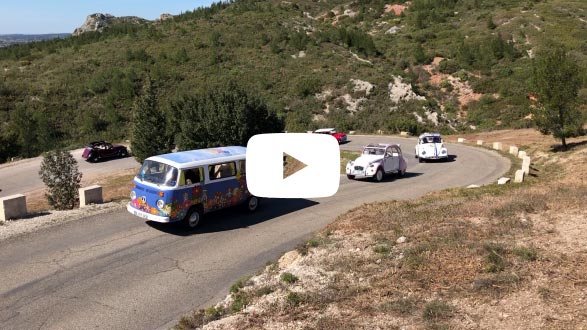 The depot
Our depot is used as a storage location as well as a reception venue for groups. We will welcome you in the countryside with a beautiful view over an olive tree orchard. This site is in perfect harmony with nature and the mediterranean flora of Provence.
Our reception venue is the perfect location to start a nice day before sitting behind the wheel of a classic car for a great road trip.